---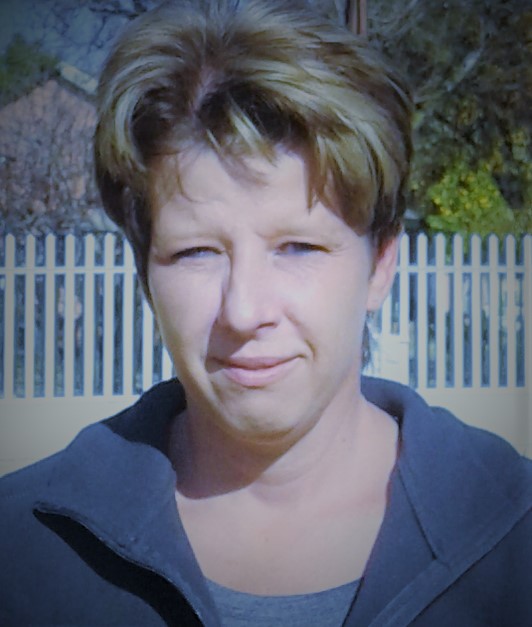 Qualifications
B Comm
Biography
Mariette is a Registered Accountant with SAICA who completed her B. Com Accounting at the University of the North West, after which she completed her SAICA internship with JCB Auditors in Johannesburg.

After completing her contract, she worked as an auditor for another 6 years gaining experience in all aspects of the auditing and accounting profession. She had an opportunity to enter the corporate market where, she was an Financial Manager of 6 branches, but the profession she loves pulled at her heart strings and she returned to the Auditing profession as a Tax Manager at Basson and Badenhorst Auditing firm for +- 1 year, before deciding to start her own accounting firm.
Running her own accounting firm since 2012 she gained a hands-on experience as a Senior Accountant, Financial Manager and Tax Manager and also gives extra mathematics classes to school children.
Mathematics is not only a daily part of an accountant's life, but it is her passion. She loves to demonstrate how easy mathematics can be, by simply guiding children to overcome their fear of the subject. She feels that a child's fear for mathematics is often the biggest stumbling block for children to overcome and replacing that fear with understanding can be very rewarding.
She started giving extra mathematics lessons because her greatest reward is to see a child's fear break away through gradual understanding, especially that moment when you see a child's eyes light up in the ah-ha moment, followed by dramatically improved marks, replacing fear with pride.
It is Mariette's dream to change children's fear of the subject into love for the subject. Understanding mathematics is an art, every child can do well, and it can subsequently open doors in a child's future career choices.
Replacing that feeling that "I am dumb" into "I am a Winner" is her ultimate reward.